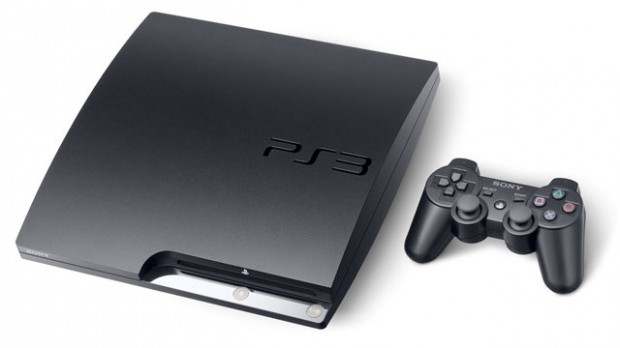 The rumors about the launch of a new PlayStation circulating for some time, but gained momentum in the last few hours thanks to the documents filed by Sony to the Federal Communications Communication (FCC). For many complaints they would not be PS4 or PlayStation Orbis, but of a new slim PlayStation 3 .
PDF In the device appears under the name "PlayStation 3 4000 SKU Series" , specifically the model has been identified as "CECH-4001x". Consider that the current model of PS3 Slim is listed under the term "3000 Series", which makes clear that the documents speak of a new device.
Information obtained by Eurogamer mentions the possible submission of the console Gamescom 2012 , which will take place from 15 to 19 August in Cologne (Germany). It is a very viable option since the original model of PS3 Slim was released in the 2009 edition of the event.
The technical details of the new console not yet been unveiled, but surely there will be news in coming weeks. Specialists assume that the device not only receive a performance optimization but also incorporate new hardware . For now we have to wait for more developments.