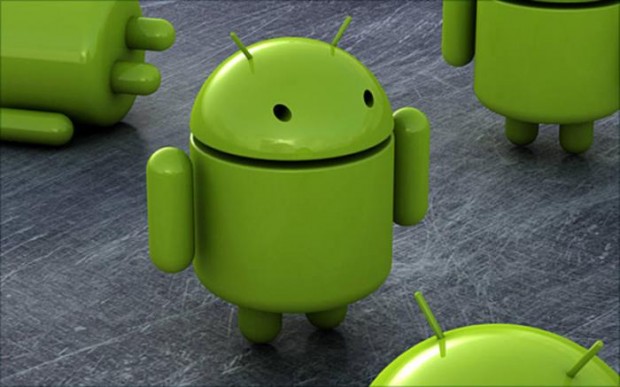 Apple and presentation of the iPhone 5 are taking all eyes on this day, although there is also space for news about the Android world. According to Hugo Barra, Google's Android operating system took its presence more than 500 million devices worldwide .
It's a stunning figure demonstrating steady growth of the software developed in Mountain View. Official statistics also indicate that each day are activated 1.3 million Android gadgets. The increase in these numbers is clear. Until February, for example, there were 300 million devices with Google's OS, with 850,000 sold daily. late June-in Google I/O- total OS computers of the "Big G" was 400 million globally, while activations per day reached 1 million. In the last three months the drastic increase in the number of Android devices was caused by two devices: Samsung Galaxy S III
and Nexus 7
, Google's tablet fabricated with Asus. Comparisons are odious, but to put into context the importance of the 500 million Android devices, you have to focus on its main competitor. Until July this year sold 410 million iOS gadgets, but this number tends to explode after the presentation of new devices.