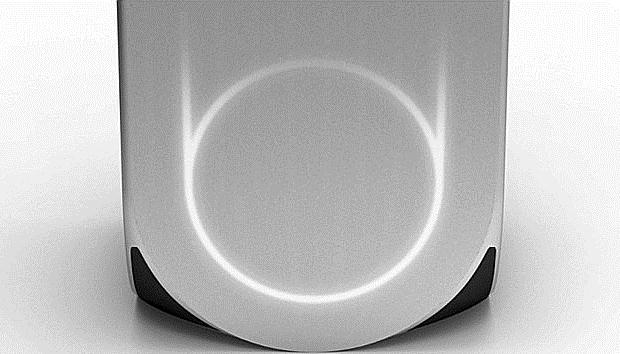 This year has been drought for the world of video games, or so remaining in the first half. The situation seems not to change much other than Nintendo and their new consoles (Wii U and the review of 3DS) and-say-with Ouya , a home console that promises to do his thing in the same market in which he lives XBOX 360 , PlayStation 3 and WIN A Wii .
The project's main attraction priced at $ 99 for the user and the use of Android as an operating system . It also highlights its focus on free video games, something like what has been preaching with Linux philosophy.
According to the creators, the team is "hackable" and the development kit a bit more and gives a candy vending machine. The minimalist cubic design was provided by Yves Behar, the same team sketched the "One Laptop per Child" (the same $ 100 price … just Ouya). No more details about it but the community is assembled behind the initiative is named after "deserters" XBOX and even specialized media in games like IGN.
to be seen what the strategy is to promote equipment and very importantly, the control will use. Do not forget the difference that this represented for the Wii at the time.
Track | The Verge