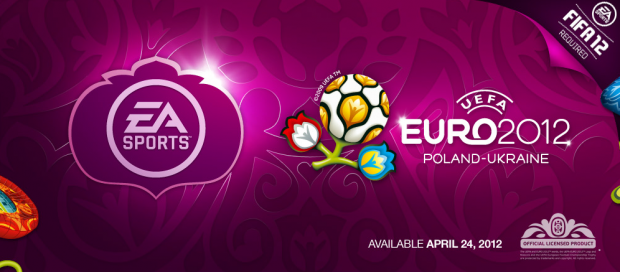 Soccer fans and videogames are good luck. Electronic Arts announced that this year will launch an independent title dedicated to the European Championship to be held in June-July in Poland and Ukraine, but the competition offer as a download to FIFA 12 . It's clearly very good news.
EA Sports usually develops individual games dedicated to World Cup and European Football Championship. The problem is that these proposals do not differ greatly from traditional versions of the FIFA series and are usually a couple of steps down in terms of quality. It has often happened that the design stadiums and clothing is not the best, and this must be added frequent errors in the templates of players. By offering UEFA Euro 2012 as a download to FIFA 12 developers have more time to polish the final product can offer and WIN a more affordable price . According to the official description of the game , users will not only gain access to official stadiums and selected participants will enjoy but also new game modes. The DLC will include
Expedition mode
in which gamers can create their own team to compete with the rest of the European representative. also be possible to "revive dramatic moments" classification of the tournament by the dispute parties based on real challenges. UEFA Euro 2012 for FIFA 12 will be available from April 24
PlayStation 3, Xbox 360 and PC. Track | Electronic Arts.