Early speculation arose about the beginning of October and finally became reality. Nokia announced the sale of its headquarters in Espoo in exchange for 170 million euros . The property of 48 thousand square meters Exilion passed to another Finnish company.
As part of the agreement
Nokia signed a long-term rental Exilion, although no major details. While no longer belong offices, the European corporation buildings remain in Espoo tenant in character. This is what he said Timo Ihamuotila, Chief Financial Officer of the Finnish company: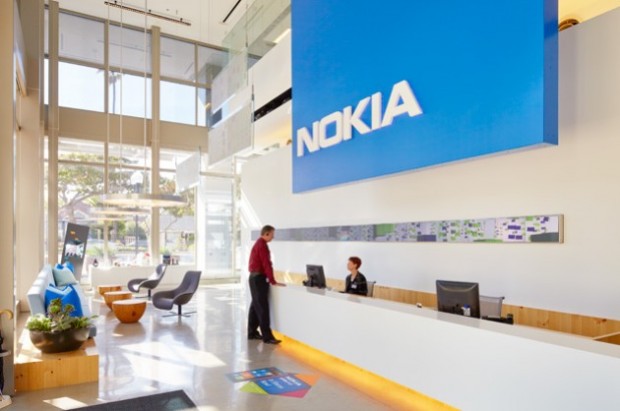 had a comprehensive sales process with Finnish and foreign investors, and we are very happy with this result. As mentioned before, owning real estate is not part of the core business of Nokia and, when good opportunities arise, we are willing to let go of this type of non-core assets. Naturally, we will continue to operate in our main building for a long time.
income of 170 million euros is a breath of fresh air for Nokia, as it is in a critical phase as a company. The Finnish firm has to cope several quarters with economic losses , also needs every penny available to promote the launch of new smartphones with Windows Phone.
Nokia's move is not without risks, but can be successful if you play the cards you are.
Track | Engadget.
| WP7Connect.