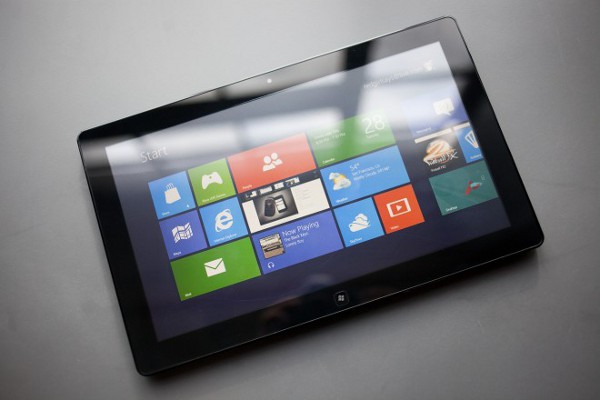 A week ago the Mozilla Foundation filed a complaint for failure to execute third-party browsers on the desktop Windows 8 RT classic, version of Microsoft operating system intended for devices with ARM hardware. Seeing the importance gained by the complaint, the European Commission vowed to monitor the situation .
not forget that since 2009 there is a regulation that requires Microsoft antitrust to provide links to download alternative browsers to Internet Explorer. According to Mozilla, Firefox (and other browsers) can only be installed as apps for Metro and it interface prevents users have a complete browsing experience if you do not opt ​​for IE.
The European Commission will have to investigate if the version of Windows 8 for ARM devices violates its regulations, even though it was not opened an official investigation. The UN spokesman issued a statement via e-mail that said he is aware of complaints and will monitor the case, but also indicated that the regulation of 2009 is intended for computers .
Speculation about the use of a loophole by Microsoft (Windows 8 RT is for tablets, not computers) soon appeared, and were enhanced after the Redmond firm refused to comment on the subject. For now we have to wait but when news update.
If the European Commission opened a formal investigation and found Microsoft guilty of violating its regulations could implement a fine of up to 10% of annual earnings of the corporation.
Track | ComputerWorld.