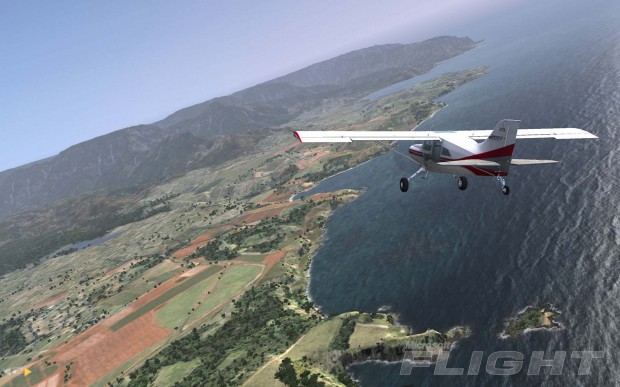 Those who have used Windows for most of his life probably played Flight Simulator, Microsoft Flight Simulator. Over the years the game gained much popularity, but was replaced in February by Microsoft Flight. However, the Redmond announced the cancellation of the development of this game .
The drastic measure was accompanied by the dismissal of 35 employees of Microsoft Vancouver. As reported by the U.S. company, the game still available to download from your website or Steam . However, it will launch new content for the simulator.
Flight was not the only game canceled by Microsoft. The development of Project Columbia, a title not yet released and it would work through Kinect, was also completed by the executives. This is an excerpt from the official statement issued by Microsoft:
dir="ltr"> Many factors were considered in the difficult decision to stop the development of Microsoft Flight Project and Columbia, but we feel it will help us to better align with our goals and plans for long-term development.
Redmond firm committed to providing support to users of the simulator , but it is impossible to know for how long. According to the statement, Microsoft Studios teams in British Columbia will continue to work on developing new games.
Track | Slashgear.