already left for the weekend. As a gift, we bring you fab four games -free-for you to distract you during your free time this week that is about to start. There is something for all tastes and preferences: for those who love riddles and logic, and for those who prefer a little more action. And access to Google Play Store and download them.
Here is a brief summary of each so you can choose your favorite.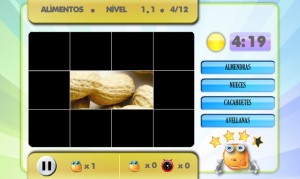 Image Quiz
Image Quiz is a game that will challenge your visual intuition. You will find the theme that hides the image displayed by selecting the response to four alternatives in the shortest possible time and without wasting your lives. As you progress, you will see various types of filters appear to increase their difficulty. The objective is to collect stars which you can change lives or extra time in the area "Quizy". To play, you must download the latest update for Adobe Air.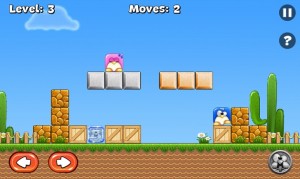 Mr Tigon
Mr. Tigon is a puzzle game very particular. You'll have to move every bird in the same square of its color to complete. Appears to be simple and easy to play, but in reality it is not. As the levels progress, will found amazing items, like a magical flame, a button freezer, door teleporter, etc.. Mr. Tigon will take you to two worlds with 64 levels, four types of birds with different colors and features.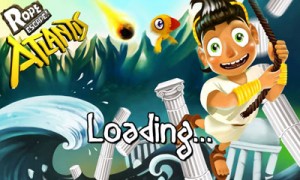 Escape Rope
Atlantis
The game is to accompany a young Greek that has the difficult task to escape the apocalypse that is coming to the City Atlantis, with the help of a rope. On the journey, the hardened character must fly columns, through ruins and catch balloons. In addition, you have to help take care of meteorites, explosions and lightning. It's very addictive, has had good reviews and is easy to play.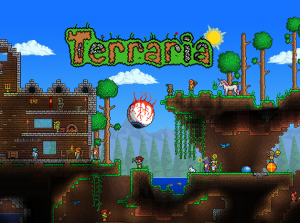 Terraria
Terraria
interface is very similar to Minecfrat , it is to dig and explore worlds very special from floating islands in the sky to the depths of the underground. You must defend the world from different villains with weapons, potions and armor of all kinds. Do not miss it.
Finally, we remind you that the four operate under the platform Android . So do not miss these four inevitable games that surely will make you have a good time. Install them on your tablet or smartphone and put your skills and ingenuity to fly.