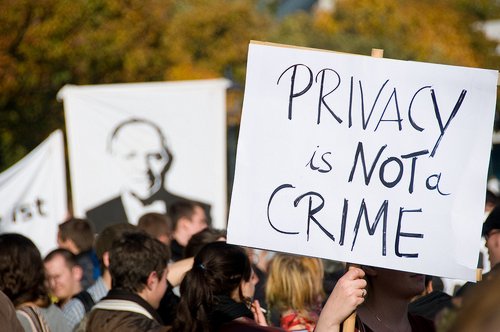 I must say the Spanish Popular Party I was surprised with this initiative, which aims to accommodate the Spanish user data on servers hosted in that country.
But why they do it, do so for the simple reason that the current powers are quite inclined internet USA , that is, if I am a Facebook user and a U.S. judge wants to know all my personal data for no reason, just send a request to the service and Facebook is the will with pleasure. What if I want to defend?, Then all I can do is hire a lawyer there to present an appeal to that decision. Obviously not many have sufficient capital for such a task, which we can only stay in our site and see how our privacy is violated "legally" without any right of reply.
id="more-13630″>
same is that the PP Spain has created a sitting position clear on the need for data Spanish users are accommodated in that country , and that in this way the U.S. courts have no direct access to our data, but it should send a request to the Spanish court, and this gives the user the right to defend itself.
sounds very logical and very necessary, although there is no real possibility in view of legislating this request and in this way, companies wishing to offer their service in Spain, should be whether or whether to respect such laws.
Such cases are obviously due to the rapid development of Internet, which leaves them completely obsolete laws on privacy of people. Will have to see how late the Popular Party to bring this show to the Spanish legislature, and if so, how long it takes other countries to copy this idea.
Link: Spanish Popular Party
Link: Official News PP
ElGeek