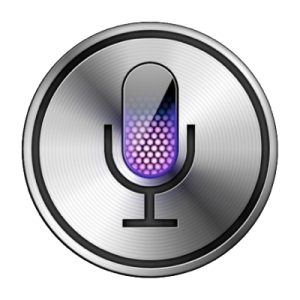 Mountain Lion was launched just over three months but rumors his successor are on the agenda. A report from 9to5Mac says that Apple wants to further close the gap between its operating system for mobile and desktop computers. For this reason include integration with Siri and Apple Maps in OS X 10.9 .
The addition of these services in the successor of 10.8 is not outlandish. The latest version of OS X includes Dictation, a tool to perform tasks using the voice Siri shares technical aspects. The debut of "virtual assistant" in OS X can change the way you use spoken commands into a computer. For Apple Maps, the idea would be to add it as a framework
Developer
. This will offer the possibility to integrate maps into any application for OS X. There are also rumors of a native client for Mac Apple Maps, although there is not much information. Recall that the mapping app apple iOS debuted in June as a replacement for Google Maps. However it was widely criticized for erroneous data and images faulty.
"As Maps is a cloud-based solution, the more people the better use"
, a spokeswoman for Apple said at the time. Maybe that way come the idea of ​​expanding its scope to OS X.
The arrival of OS X 10.9 is not yet reported, although its presentation would be made in Worldwide Developers Conference ( WWDC) next year . We will monitor developments.
Track | 9to5Mac.