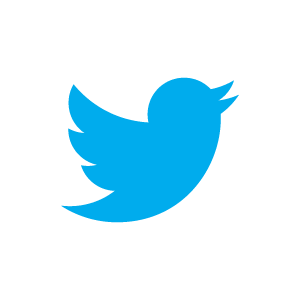 If you are "tweeters" are common good luck because Twitter added several new features to their applications for IOS and Android. The update included several features that were claimed for a long time, the first to note are the push notifications for tweets .
With this option, from now on will be possible receive alerts for every tweet or retweet by the people we follow. Another interesting addition is the expanded tweets
that let you preview content available on partner sites, this option will be available gradually. The new version of IOS and Twitter for Android also features improvements in search: The
auto
is working better and allows easier access to tweets or users. But that's not all, since it also added the ability to enter the profiles of other people doing "tap" on their avatars. applications for popular mobile platforms were also equipped with
performance optimizations and solutions for bugs
. In the reviews I read several user reviews for problems that appeared after the update, although not experienced in my devices. If the failures persist will surely release a new update to address them. If you do not have applications on their smartphones or tablets can download from Google Play Store or App Store. Image via Twitter.