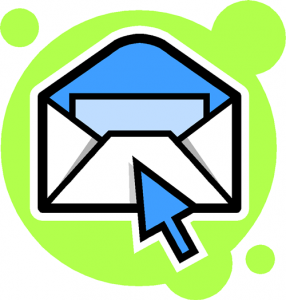 The death of Osama Bin Laden is still making news in all areas, and technology is not alien to it . Recently released very interesting information that showed how the leader of Al Qaeda he managed to send emails without phone or Internet in your house .
Since the attacks of 11 September 2001, the U.S. authorities tried to track down Bin Laden through the web, but were never able to find the target . The bomber had used a very crude but very effective while consisting in the use of his staff to distribute the messages .
id="more-15018″>
The system of al Qaeda as follows:
writing emails on a computer in his hideout, kept the text in a USB flash memory (a flash drive) and handed to an assistant
. He traveled to a nearby cafe,
sent the message and in turn copied and kept the e-mails received within the storage unit
.
slow and complicated process, no doubt, but it was very effective for several years. We should also mention that the U.S. commando group entered the house of bin Laden kidnapped hundreds of pen drives that had the emails sent and received by the Saudi-born terrorist .
This information came to light in the hand a counterterrorism official and another person who also participated in the American research . Both spoke anonymously with reporters from the Associated Press, and said that none of the emails Bin Laden had contact with people inside the United States .
Way | Yahoo! News.