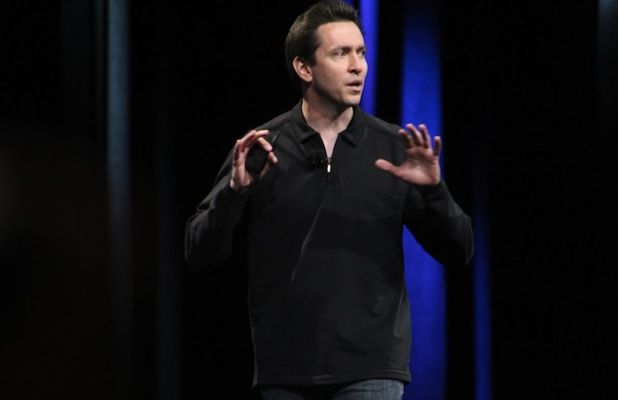 This week started with several developments related the technological world. On Monday afternoon, Google introduced Nexus Nexus 4 and 10, Microsoft did the same with Windows Phone 8 and Apple announced the release of a few executives weight. The firm took the opportunity apple and reported the departure of Scott Forstall , vice president and principal iOS visible face of staff linked to the mobile operating system.
Details on exit executive were not entirely clear but the separation will become effective in 2013. According to a report in The Wall Street Journal, Forstall
refused to sign an open letter
users asking them to apologize for the fiasco of Apple Maps. Refusing a request for Tim Cook (who initialed the statement itself) would have filled his glass, but the heated environment would advance. According to The New York Times and Fortune, the relationship between Forstall and other executives Apple
was deteriorated after the death of Steve Jobs
, with whom he had a close relationship. The truth is that the responsibilities of the vice president of iOS will fall on other key members of the leadership of the apple. Following what published by The Next Web, Jony Ive will serve as Chief Human Interface and continue its tasks in hardware design. Craig Federighi will take over iOS and OS X, while Eddy Cue channel its efforts on Siri and Apple Maps. Finally, Bob Mansfield will lead the Technology group and will focus on working with semiconductors.
Alongside Forstall also will leave John Browett
, in charge of the distribution of Apple retail products. His departure is less relevant because ranks for six months.