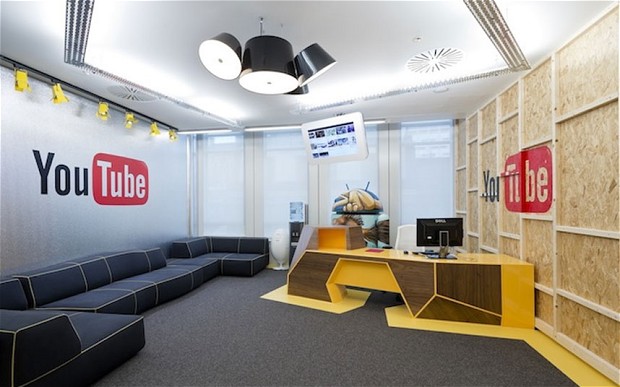 Surfing YouTube find a variety of channels that offer programming specifically designed for the web. The portal has become a very useful springboard for actors, filmmakers and independent producers. To promote the publication of quality videos, Google will open a studio with professional equipment in offices in London .
YouTube Creator Space is a site that users will go to create quality material. The facility will offer HD cameras, dedicated green screen, audio booth, control room, editing islands, professional lighting and many other resources that can be accessed by anyone interested in publishing their creations on YouTube.
The new study in the British capital will also offer courses and workshops by industry professionals. According to Google, YouTube anyone living in Europe, Africa and the Middle East will be able to reserve space in the studio . In addition, the U.S. company will seek to promote collaboration among filmmakers.
This space will be the first devoted exclusively to the creation of content for YouTube. The YouTube Creator Space in London is not the only, since the Mountain View also opened similar studies in other parts of the world . It is still unclear what the next, but over the weeks sure will be news.
Then the official preview video:
Click here to view the video