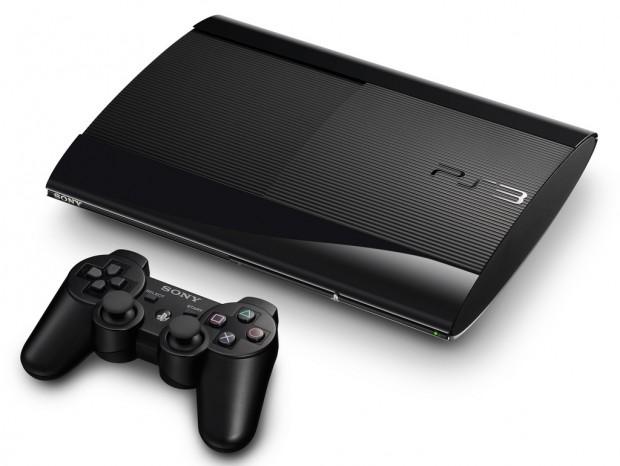 PlayStation
3 is one of the most popular gaming consoles in the world and has a large fan base. Since its release in 2006 he managed to stay in power despite the passing years, competing head to head with big teams like Nintendo Wii and Xbox 360.
One sign of success is that the PS3 console
70 million units sold in the last 6 years
. According to Sony that mark was reached on 4 November. With these numbers reached the Japanese corporation Microsoft, which in October announced the sale of 70 million Xbox 360. Credit for PlayStation 3 is remarkable because it matched the number of Xbox 360 in a few weeks, despite that hit the market a year after the team created in Redmond. Also
exceeded initial reviews
(price, hardware, lack of games) and stood as one of the strongest players in the market. From 2006 onwards Sony
presented PS3 variants that helped boost sales
. Improvements in the console does not go unnoticed, and lengthened the life of the appliance. The latest revision was introduced in September this year, with a smaller and lighter structure. But the news of the Japanese corporation were not limited to PlayStation 3. Sony also reported that PS Move, the set of controls with motion detection, sold 15 million units
since its launch in 2010. Do you think Sony can get more juice to PS3 or accessories? Is it time for a makeover? Track | PR Newswire.