Motorola
Home, a company known for the manufacture of decoders for cable TV companies, and not part of the catalog of Google. The firm was sold to Arris Group by 2,350 million dollars in a transaction involving cash and shares.
Google's decision to sell Motorola Home was striking. This business was always more profitable than the mobile devices division of Motorola Mobility, which has suffered huge losses for several quarters. Clearly priorities Mountain View giant is not going to change easily.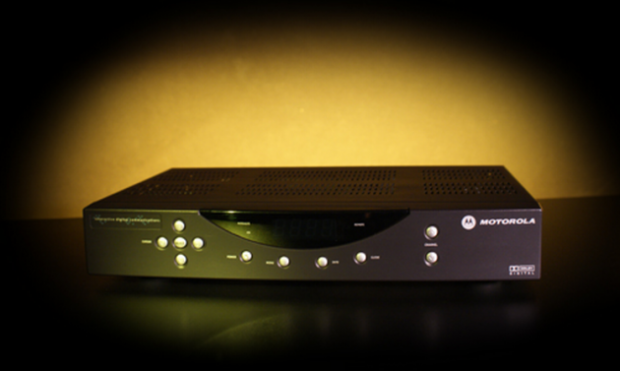 Arris Group
Motorola Home not only bought but also obtained licenses to various patents of Motorola Mobility. Therefore disbursed 2,050 million dollars in cash and $ 300 million in common stock to Google. Thanks to the transaction Californians became masters of almost 16 percent of Arris.
According to the official statement, Arris and Motorola Home will have a global presence with more than 500 million customers in 70 countries. The transaction will be completed during the second quarter of 2013, and that the parties involved will have to wait for the approval of regulators.
The feeling remains that Google could make maximum use Motorola Home , especially when taking into account its efforts to enhance the scope of Google TV.
Track | Arris.
| TalkAndroid.