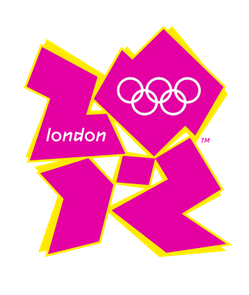 London Olympics ended and left a lot of fabric for cutting. With respect to social networks, Twitter was the medium of choice for both the public and athletes disclose their views on the event. The first record set by the network of microblogging was during the opening ceremony, with 9.66 million tweets .
This figure exceeded all tweets sent during Beijing 2008, but keep in that the global explosion of Twitter came a year later. With the closure of London 2012, makers of the social network released some interesting statistics. The first to note is that
sent more than 150 million tweets related to the Games
. Some of the highlights during the competition had twitteados starring Usain Bolt. The Jamaican victories in the finals of 100 and 200 generated 74 000 and 80 000 tweets per minute, respectively. Andy Murray, meanwhile, generated 57 000 tweets per minute to win the men's tennis final to Roger Federer. Twitter also unveiled
athletes with more than 1 million citations for the Games
: Usain Bolt, Michael Phelps, Tom Daley, Ryan Lochte, Gabby Douglas, Andy Murray, Kobe Bryant, Yohan Blake, Lee Chong Wei and LeBron James. The peculiarity is that Bryant did not win entries through an account but for the hashtag # GetKobeOnTwitter. Did you live the London Games through social networks? What athlete was his "favorite twitterer" during the competition? Track | Twitter.