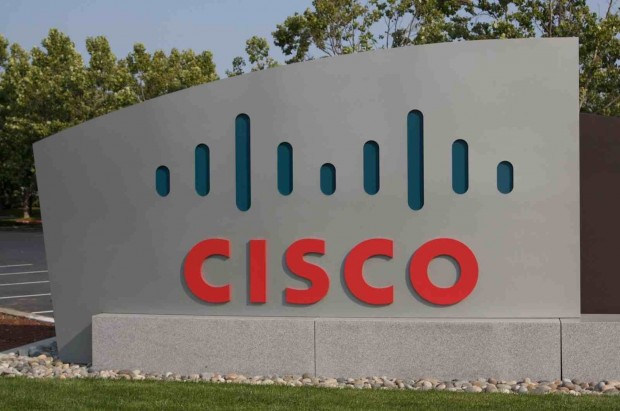 Cisco Systems is one of the most recognized technology corporations in the world. In the home environment is especially popular for modems and routers manufactured by Linksys, one of its main subsidiaries. However Californian corporation would be about to get rid of the signature creator of networking products.
According to a report by Bloomberg , seriously analyze Cisco Linksys sale . The intention would pass into the hands of TV manufacturers companies seeking a strong brand and technology with public recognition. Details of the operation would remain in private until you confirm the interest of a buyer.
Cisco
had hired the British firm Barclays to find potentially interested in acquiring his famous subsidiary. While it is not known how the transaction cost, Californians would receive a much lower figure of 500 million dollars in 2003 for the purchase of Linksys.
Linksys
impairment be related to their low profit margins , the report said. In addition, the sale would be linked to Cisco's strategy to get away from business to consumer and focus on enterprise solutions. If realized the move, you have to see what the future holds for the company.
Linksys products have won high esteem among the public due to its performance and build quality. Do you think the decision is correct Cisco? What company should keep the subsidiary recognized?
Via | Bloomberg.
| Global Investor.