Posterous
was acquired by Twitter in March this year and has since kept a low profile. The news on the blogging platform dwindled enough, but at least we now have something positive to tell. After several months of waiting service added the option to export content users uploaded to blogs.
new backup tool, accessible from here, help download all published posts and related multimedia. The function was promised by the developers for a long time and finally underway. In this way stakeholders can create a backup of your space or import data from other blogging services.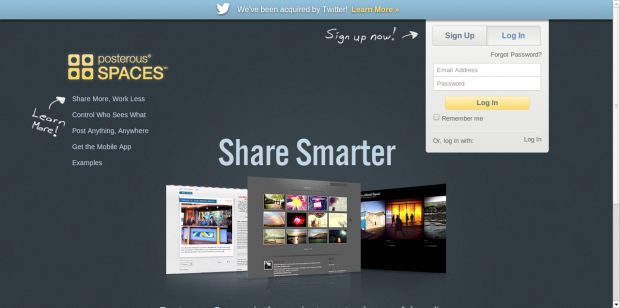 operation of the tool is straightforward. Once requested support users receive an email with information to download a compressed (ZIP) with all entries in HTML . Posterous does not offer the possibility to export the material directly to similar platforms, but it would not be surprising if added in the future.
future owned blogging platform Twitter is still a mystery. Immediately after the purchase there were rumors of closure but never materialized. However, many users complained about the drop in quality of service due to various faults and outages occurred in recent months.
Track | Posterous.