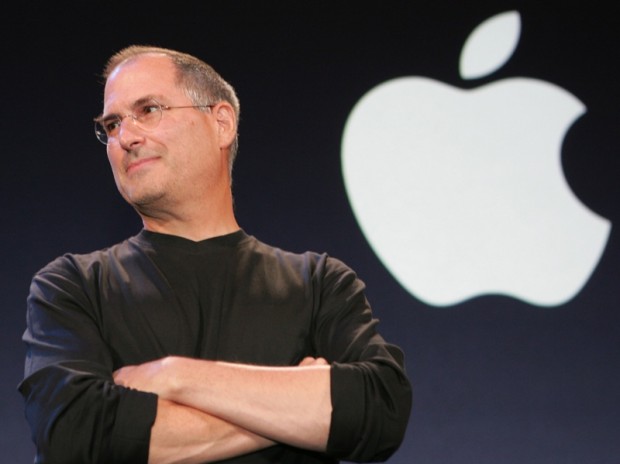 Can you imagine a Apple-branded car? Steve Jobs died with his most ambitious project to be done. And who knows if the next sector in which Apple could have been introduced was not the technology, but in the automotive, and the name of iCar, Apple car . The iCar could become the first car of Apple, and would have been a prototype designed by the late founder of the company.
So at least it has unveiled
Mickey Drexler
, a member of Apple's board, the conference
Innovation Uncensored
, held in New York last month, as reported by the web specializing in information technology cnet.com.
Its intervention has now been released on video (you can see in the link at the bottom), and what has attracted the attention of this is precisely the announcement of this idea have already made sure the imagination of fans of Apple products. Thus, states that Drexler never Jobs designing the car, but warns that, if released market, the iCar "probably would have reached a market share of 50 percent" . He continues: "The automotive industry is a tragedy in America. Who is designing the car? "He asks, assuring categorically that the last dream of Steve Jobs before his death was to create a car … But what would an Apple car
Source | cnet.com