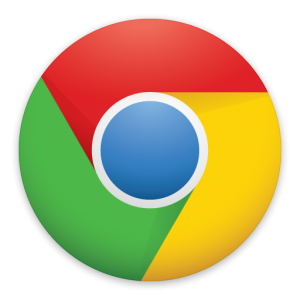 Chrome was one of the few browsers that came unharmed during the Pwn2Own 2011 edition of the competition that brings together hackers worldwide to undermine the security of browsers and mobile devices. For this reason this year the experts put all the emphasis on software and managed to hack Google .
The team for violating the security of Chrome was Vupen Security, the same as Safari hacked at Pwn2Own 2011. What is really unique is that specialists last year and had exploited vulnerabilities in the browser but the Californian firm Google did not recognize his work. plan to hack Chrome at Pwn2Own 2012 was developed for six weeks, depending Vupen experts explained. Anyway
hackers assessed the level of protection much Google
, the browser developed at Mountain View is considered one of the most reliable today.
The sandbox Chrome is one of the safest exists. Not an easy task to create a threat that is capable of evading all the protections of the browser. I can say that Chrome is one of the safest browsers available. This only shows that any browser or software can be hacked if you have sufficient motivation and ability.
Vupen words co-founder, Chaoki Bekrar are more than clear. Hopefully the work of experts now it is taken into account by Google to fix security flaws that may affect users. Chrome is a browser constantly updating and certainly the gaps will be closed soon.
Road | The Verge | ZDNet.