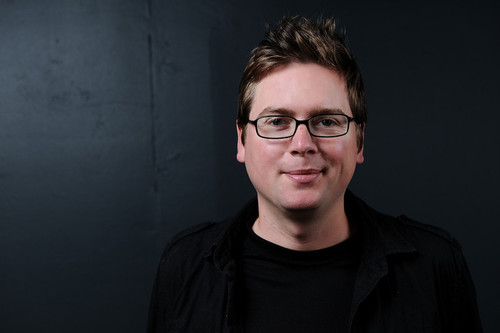 You've probably seen
companies a day are the first in the network and the next day and they are nothing and managers looking to sell to recover some investment, but I think very few have seen companies come back from oblivion into which were left.
Precisely one of these companies seem to want to come back from oblivion or second division is AOL , which was once the first (if not the first) in the online world, and which was then declining in importance.
But with the purchase of various online media, AOL has managed to obtain a great way to get back on track, to get things like you did today, which has managed to hire himself co-founder of Twitter Biz Stone as director.
id="more-14348″>
new contract adds a lot of tools to AOL, as well as give a good brain to devise some new product that allows you to regain some lost presence in recent years at the hands other giants like Google.
Thus, we see how the competition and supply of products in the internet is increased, both by new companies, as well as for those who were once giants in the market and decided today to try again, with more experience and better ideas.
will see that it ends up providing Biz Stone on AOL's strategy, although we all know that if the company knows how to use, this can be a great time to immerse yourself in the world the social and communication networks between users.