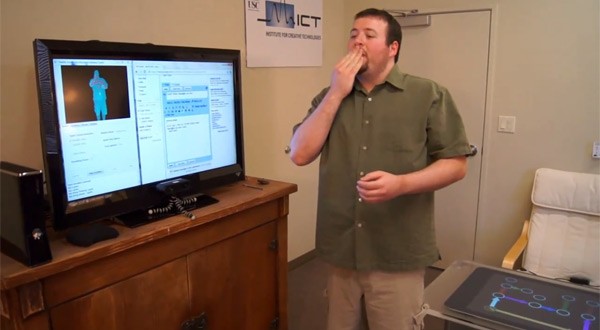 was inevitable that this happen at some point . A couple of days the people at Google we played a great joke with Gmail Motion . The alleged e-mail control over body movements was a great idea, but was only as an initiative of April Fools. But now it's real .
Using
Kinect, how could it be otherwise, a developer was able to control your e-mail taking advantage of the same series of movements that showed the Mountain View video demonstration on their false . The creators recognized that it is something not very useful, but at least demonstrated that this technology is more viable than it looks .
id="more-14565″>
A point to note is that the developers of this method have already worked with Kinect. Long talk about them because
able to control the popular World of Warcraft with a series of gestures
. And now back to the ring making a fun Gmail Motion reality.
And if you're asking about the movements generated, it is noteworthy that it was possible the recreation of the most fun. To open a message you must imitate the movement to open an envelope to respond is to point the thumb behind the shoulder and to send you need to "lick the stamp" .
Then I leave the video with this fun representation of motion achieved with Kinect Gmail. In the clip you can see the Internet to download the necessary software and try this experiment for yourself (provided you have the Xbox 360 controller, of course).
Click here for video