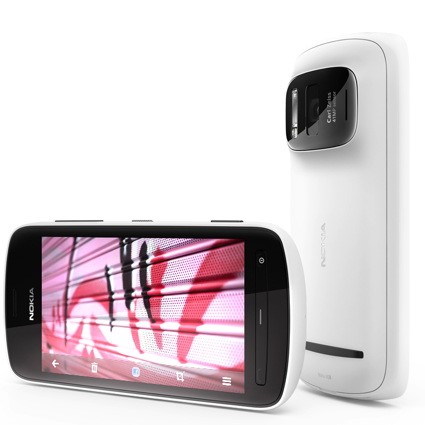 Earlier this year we present PureView 808, the Nokia smartphone 41-megapixel camera . The motive was the last of the Finnish company with Symbian operating system, which many users were concerned about the potential lack of support or maintenance.
So far the European company is devoting time to the software This phone, as demonstrated by launching an interesting update
. The update for 808 PureView emphasizes photographic tools, adding new features and optimizing existing ones. Nokia
added a grid format gallery
when the smartphone is in landscape mode, more information for each picture taken and new tools (navigation, zoom, editing, etc..) in the gallery widget to the home screen. It also incorporated the ability to select and delete multiple photos from the view as grid. With this update, PureView 808 also receives the web browser version 8.3 with improved support for HTML5, keyboard faster and
Nokia Car Mode
, the main options for handling the phone while you drive. The new software is available today through Nokia Suite. The Finnish company said that the arrival of the update may be delayed in some countries, depending on telephone operators. Via | Nokia Conversations.