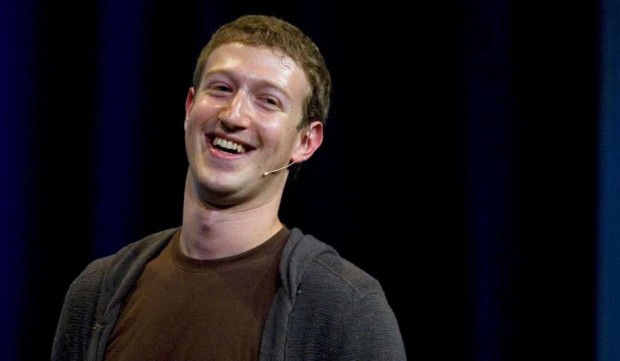 Thanks to the IPO Facebook we encounter very interesting data related to the executives and the money that runs the company. Hours ago came a report that reveals the new salaries of several first-line managers, including Mark Zuckerberg. According to the report Facebook founder will receive $ 500,000 per year with an option to obtain two bonds covering 45% of his basic salary.
A similar compensation corresponds to Sheryl Sandberg, who serves as head of operations in the network, though his annual salary is $ 300,000
. If you think that the amounts are low compared to the money generated by the company, do not worry. Facebook's top executives have significant amounts of shares that ensure them great fortunes. Remember that Mark Zuckerberg is one of the youngest billionaires in the world with approximately 13,500 million dollars. What is striking about Facebook is that none of the frontline managers-including Zuckerberg, has an agreement for compensation in case of layoffs, popularly known as Golden Parachute
(golden parachutes).
This means that if the executives lose their jobs not qualify to receive compensation in cash, stock or other benefits . It is a striking point because virtually all corporations established such agreements with its top employees.
None of the directors have to worry about possible layoffs because Facebook is going through its best. The social network has an estimated total valuation
between 103.4 and 110 billion dollars
, taking the price of the shares closed at $ 44 each. Road | The Next Web .