There is an old phrase that says that where there's smoke, water brings. This case is no exception, people from Sony and is designing the new console which will be responsible to succeed the now legendary PlayStation 3.
id="more-31310″>
What happened now was that in recent months many AMD executives left the company and were hired by Nvidia, his nearest rival. As action contiguous U.S. company that filed suit those who took confidential information about Xbox 720 and PlayStation 4.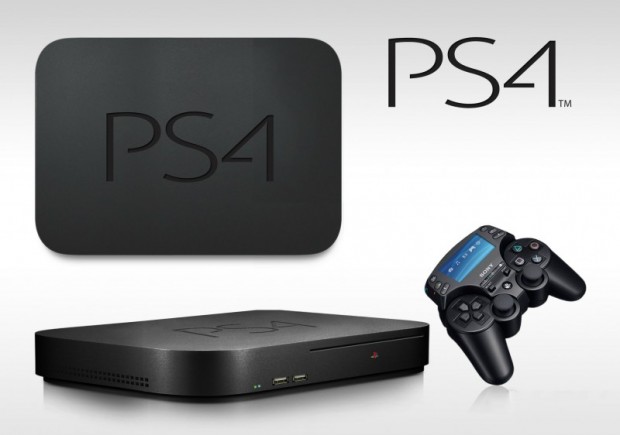 According
site Engadget says the lawsuit is against four employees who claim to have fled with many confidential documents of the company, among whom was information on upcoming consoles.
addition to this information, have leaked information about what features will the PlayStation 4. Sony's new console would have a custom processor based on the A8 series APU and in regard to the PS4 graphics capability will have a chip similar to the HD 7670 cards from AMD.
addition, the accompanying DualShock famous gamers for so long would cease to exist as we know it with the new console. This rumor stems from several sources close to Sony who say that we could find a control with biometric sensors that could even include a touch screen and has the PlayStation Vita.
Some people claim that the PlayStation 4 could be presented in the coming weeks by people from Sony. Beyond that we do not know precisely when it will be, but who says the Barcelona 2013 CES is not a good place to introduce the next console that could be all records regarding sales terms, especially for the amount of time elapsed between the PS3 and the next PlayStation.
Source: IGN