After a promising start sales of Wii U deflated and fell short of expectations by Nintendo. The Japanese corporation acknowledged that the performance of the console was not the best and declined a lot in the beginning of the new year, but remained committed to the Wii successor.
Satoru Iwata, president of Nintendo, confirmed the sluggish sales of Wii U (only 3 million units so far) but away rumors of a price cut . The desktop device will maintain its current price and apply other measures to push sales.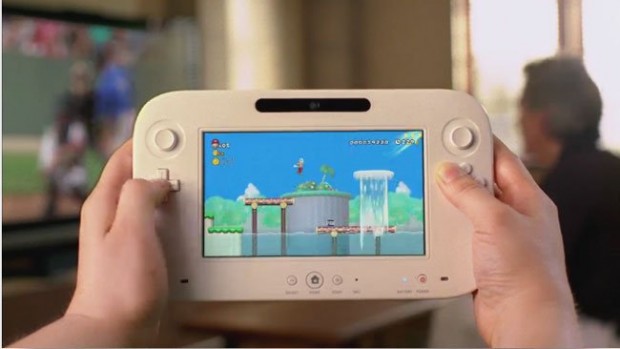 The main drawback is the Wii U console itself but the software that power, as explained. Iwata hopes that the solution to problems is to launch future updates and more games debut and exclusive services .
The truth is that Nintendo clearly wants to move away from the strategy adopted at the time with 3DS. Recall that the portable console also had a strong start and the Japanese company appealed to a price cut (from U.S. $ 249 to U.S. $ 169) to improve their performance in the market.
is no doubt that Wii U has a big year ahead and the creators should take every opportunity to enhance their performance in the market. Do you think there is hope in the future of the console?
Track | Nintendo.
| Engadget.