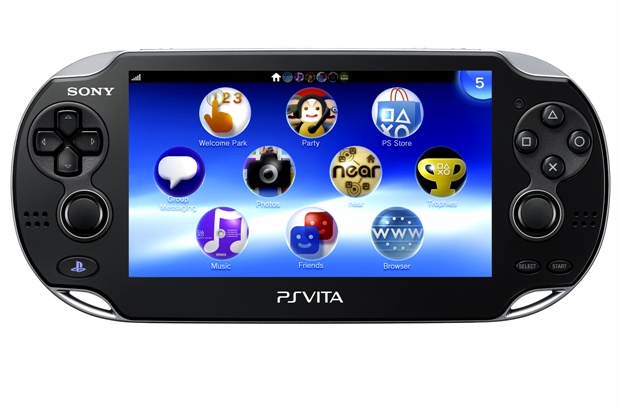 More and more applications unrelated to games coming to PS Vita. Sony's portable console already has apps for some of the most popular web services of the moment (like Facebook and Skype) and soon will add a new member to the catalog: YouTube .
The news was announced by the Japanese corporation through a brief post on the PlayStation Blog. The implementation of the popular video site available for free on PS Store Vita late June , even though it has not provided a specific date.
This is a fragment released by Sony:
dir="ltr"> With the YouTube application on PS Vita able to watch millions of videos on the spectacular 5-inch OLED screen, from comedy to tips for games or viral trends of the day. The YouTube application feature many of the options that are already familiar; can search videos, choose favorites, comment and manage your personal account from PS Vita.
is well that the Japanese finally have decided to create an app for the popular Google service. Today it is virtually impossible to see a video from the web console as the browser does not support Flash or HTML5 . Surely we have more news on this and other services in E3 2012.
We look at developments on the issue and keep you informed.