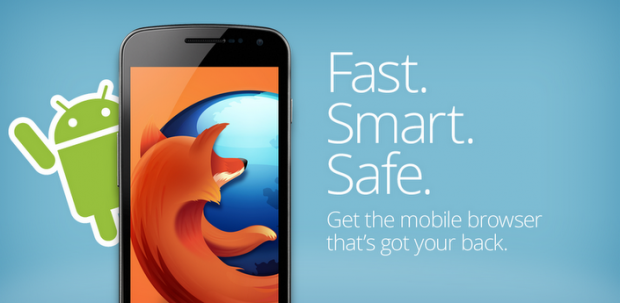 Since coming to Android, Firefox became in one of the most popular mobile browser in the world. The problem of the application was that its scope was always limited to smartphones or tablets with ARMv7 processors. But this changed with the release of the latest version, which added support for devices chip ARMv6 .
Thanks to the amendment expands the browser arrival million devices in were initially ignored. According to the Mozilla Foundation's blog, some of the update supported smartphones are: Samsung Galaxy Ace, LG Optimus Q, Motorola Fire XT, HTC ChaCha and HTC Status. This is an excerpt from official statement:
In Mozilla

our mission is to bring the Web to as many people as possible. Since almost half of the 500 million Android devices in use ARMv6 architecture used, this is an important step for the open Web is free for all.
According Release Notes, smartphones with ARMv6 processors need a minimum of 800 MHz and 512 MB RAM to install the latest version of Firefox for Android. It should be noted also that the browser update optimizes the accessibility features, safety and decoding audio and video on Android 4.0 or 4.1.
If you want to install Firefox on their Android devices can do from here.