When we talk about social networks generally we focus on three of the most recognized worldwide-Facebook, Twitter, Google+ – but not forgotten one of the oldest in the sector: LinkedIn . The network for professionals is not the scope of the previously mentioned nor points to the same users, but that has not stopped him achieve success in his field.
LinkedIn
Hours ago announced his arrival to the 200 million users , a phenomenal number that confirms your good time. Registered accounts are for Internet service from 200 countries, although the United States remains the most widely adopted country with 74 million users. They follow India with 18 million, Brazil and the UK with 11 million each and Canada with 7,000,000.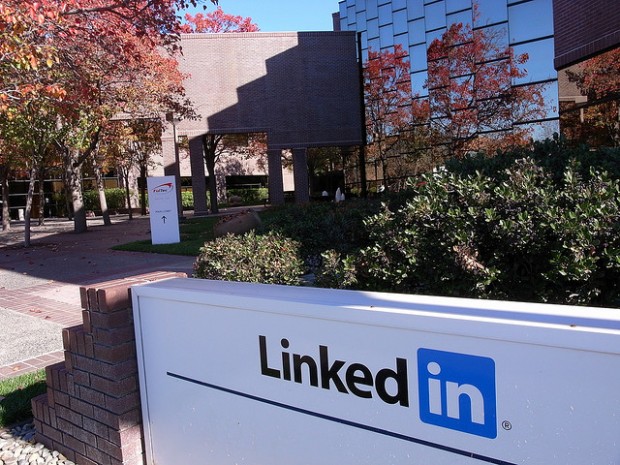 According to official statistics from January 2011 to December 2012, the countries that grew faster LinkedIn were Turkey, Colombia and Indonesia. Besides the social network access from mobile devices increased significantly in China, Brazil and Portugal, among other countries.
What is striking is that your LinkedIn public outreach has increased dramatically since March 2011, when it reached 100 million users. Until then, the platform has been available for almost 8 years without achieving the desired traction by their managers.
Do you use LinkedIn? What do you think?
Track | LinkedIn.
Image via digitalbear

(Flickr)