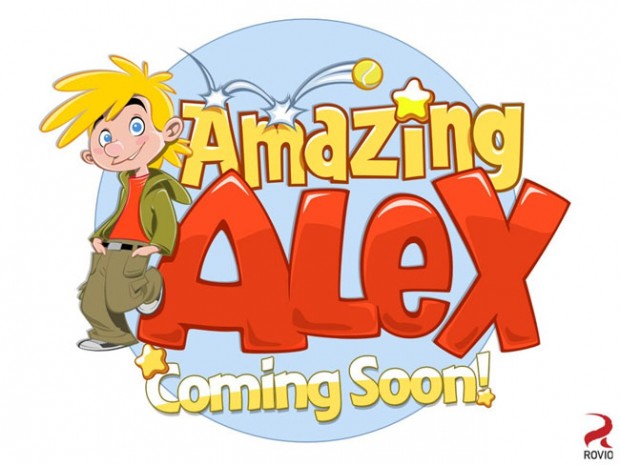 Rovio
became known worldwide as the company that unleashed the fury of Angry Birds. The game of the Finnish firm became a global boom that gave new life to the industry for mobile gamer. But the developer did not rest on our laurels or content with this success.
Months ago Rovio released a new game called "Amazing Alex", and recently confirmed for release this Thursday 12
July
. The proposal will be available for IOS and Android devices and will entertain in style. The glossy title will be a litmus test for the European company but we assume that exceed smoothly. Alex Amazing offer a variety of levels where you have to solve puzzles
mechanics and physics
. The developers promise 100 different tests with free updates, as well as the possibility that players create and share their own scenarios. We note that the game itself is not 100% again. The title was originally released as
Casey's Contraptions
, but Rovio was purchased and modified to make it what it is today. One of the pluses is that the Finns have a great marketing machine around Angry Birds that will be of great help to promote Amazing Alex. We will be watching to see how it plays the new game iOS and Android. While counting down the hours to the launch are invited to see the official trailer.
Click here to watch the video