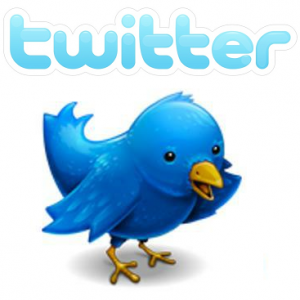 In last few days has generated much controversy in the North American country after two people were accused of posting fake terrorist attacks on the social network of the bird. The accused, a teacher and a radio announcer, was quickly baptized as "twitterroristas" and now could spend the next 30 years in prison .
This particular situation could finish the worst way for the accused. The charges filed by the Mexican authorities covering areas from terrorism and sabotage
to the gestation of traffic accidents. Undoubtedly, this is a new example of the power obtained by the social networks in recent times.
If you have not know what we're talking about, we will tell. Weeks ago in the state of Veracruz rumors began to emerge armed attacks on schools and the subsequent kidnapping of children. The alleged events are quickly dispersed by Twitter , creating panic among the population.
According to authorities, there were more than two dozen traffic accidents when desperate parents were going to colleges for their children. But that was not all as it also crashed the phone lines for emergency services. The defendants starting rumors, identified as Gilberto Martinez and Maria Bravo Vera Pagola, said they will not release information malice. The defendants said they only had data
repeated read and heard from other sources
, so it was outrageous that the accused terrorists. Will have to see what happens. In the meantime in Mexico and online campaigns began calling for the release of the accused. Before any development linked to the authorities' decision to keep you informed. More info | Mashable | The Guardian | Daily deals | Telecinco News | Google News.