Ubuntu offers many customization options that make it very attractive, especially for those who are just taking their first steps in the distro. If you want to modify the behavior of Linux-based operating system for tightly coupled to their needs, have different options to choose from.
usually good to start with keyboard shortcuts because they are essential tools for fast access to software programs or functions. Ubuntu has many shortcuts that are used to handle the launcher, the application board, HUD, the menu bar and windows, among other possibilities.
If you do not know the basic commands of the distribution created by Canonical, there is a simple way to see them all at once. To do this you only need to hold down Super (the button usually has the Windows logo) and wait until you see the box with all preconfigured shortcuts.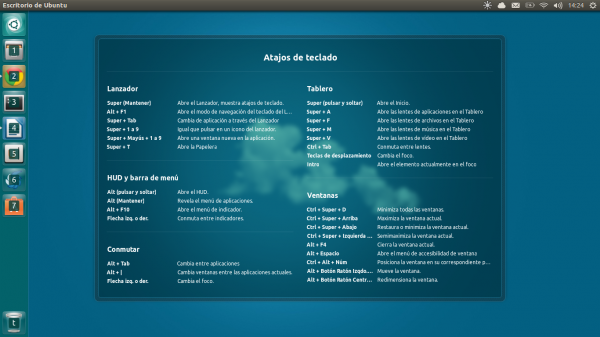 key combinations are easy to learn but can be modified by users like. Changing shortcuts is also a very simple procedure, the first thing to do is open the application board and enter the "Keyboard" .
Once the new window opens you have to enter the "Shortcuts" to change the settings available.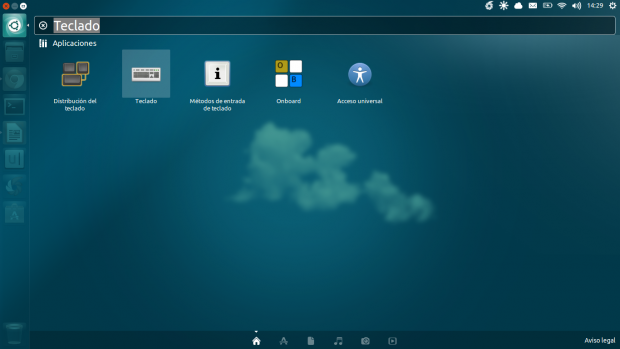 screen to change the keyboard commands are divided into two parts: on the left there is a column grouping and combinations available actions into categories (universal access, launchers, screenshots, etc..), while the right is the editing area itself.
Most come preconfigured default shortcuts, but you can also see that many are disabled. To change or enter a new combination just have to h acer click on any of the action and press the desired buttons . Please note that you can not set individual letters as shortcuts because otherwise it would be impossible to use these keys to type.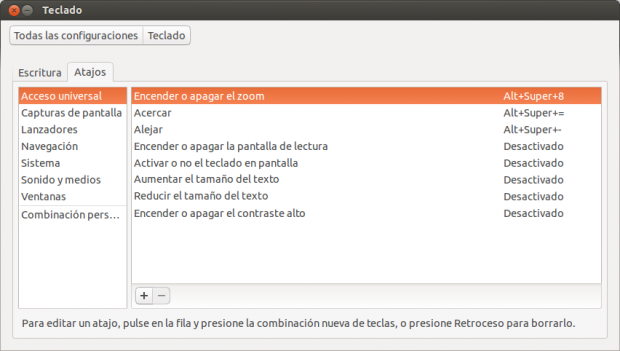 If you want to create a shortcut from scratch must press the "+" and choose the action to perform with his command.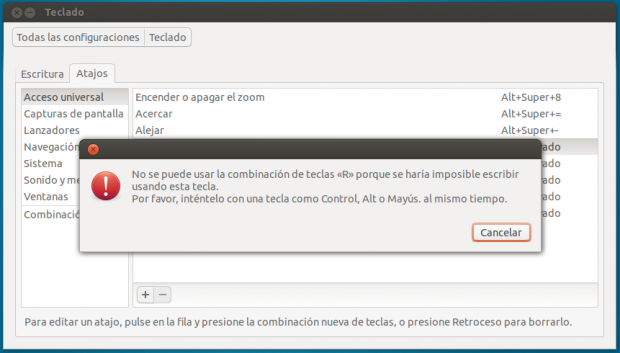 see editing method is simple and not time consuming. What are the keyboard shortcuts they use most on your computer? Can you tell us in the comments section.