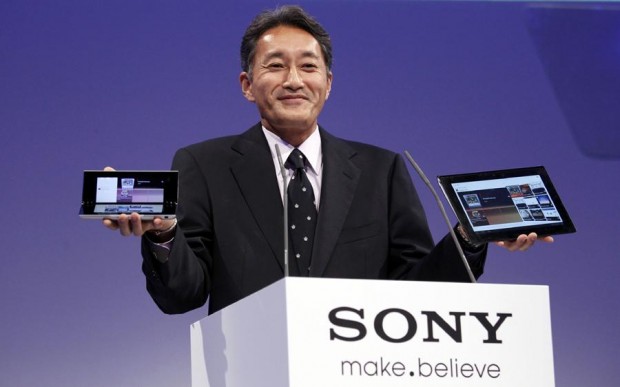 Earlier this Kaz Hirai month became president and CEO of Sony Corporation, and apparently the executive measures to correct the course of the companies will be harder than expected. According to a report by Japanese newspaper Nikkei firm will lay off 10 000 workers by year's end .
If the information is true, the Asian company will eliminate 6 percent of its workforce worldwide. At the moment Sony declined to comment on the matter although the rumor began circulating that Sony's top executives would hold a press conference on Thursday 12. The financial situation of the corporation Japan is far from good: in 2011 the economic losses amounted to 3,200 million dollars
. The Nikkei report indicates that 5 000 workers were sacked by the restructuring of business LCD, while the rest of those affected belong to all groups of the company (development, production, administration, etc.) both locally and internationally.
But that's not all. Sony would also ask seven of its senior executives, including Howard Stringer, Chairman, that waive their salary bonuses . For now we will take the information with tweezers but when developments arise on the subject can provide more details.
Track | Reuters | CNET | Engadget.